Goodreads Synopsis
When Alice Ascher is murdered in Andover, Hercule Poirot is already on to the clues. Alphabetically speaking, it's one down, twenty-five to go.
There's a serial killer on the loose. His macabre calling card is to leave the ABC Railway guide beside each victim's body. But if A is for Alice Asher, bludgeoned to death in Andover; and B is for Betty Bernard, strangled with her belt on the beach at Bexhill; then who will Victim C be?
For some reason, I had this sudden urge to read crime books, specifically focusing on Murder Mysteries. I do love watching or reading detectives finding clues and figure out who the culprit is and you can do that in many variations like Sherlock Holmes a cunning and intelligent detective, Medium about a lady who sees dark secrets of murderers or that show about two people that can study bones of people who died years and years ago (I think its called Bones) and many others. But one thing I haven't tried is Agatha Christie. I have heard so many things about her books, especially that one of them now is a tv show which is The ABC Murders, there is also a play based on another book from where I live which is called Mousetrap which I will admit does interest me. The problem is I do not know where to start, but since the first thing I saw was The ABC Murders I thought I can give it a try and it was….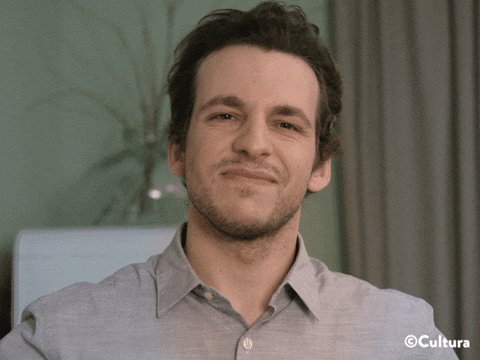 I mean. It was ok. While I do like the concept and how the murder's mind work is really interesting, I did feel like it has dragged on and I do feel like Hercule Poirot likes to beat around the bush with his clues and riddles and have people play the guessing game rather than just speak out what he thinks which kind of irritated me.
The characters are a bit of a hit or miss. None of the suspects stands out for me, not even the murderer so I find the ending and their reason behind murdering these people to be a bit disappointing. The only character I seem to like is the narrator and Hercule Poirot's sidekick, Captain Arthur Hastings who does speak out for the audience and been asking questions which I secretly appreciate.
In all honesty, I don't think I am going to continue the Hercule Poirot series. I find his character to be a little too complex for my liking but I might look into more of the Agatha Christie series, see if there is anything that might spark my interest.
Overall I am going to give this 3/5 stars. 
It is something to give a try whether you are a classic fan or a murder mystery and other people might have different opinions than I do and my opinion is probably not popular but I think this book is just a hit or miss.
Happy Reading! 😀