I have reached 100 followers!
Thank you so much to everyone who has been supporting my blog. I honestly have nothing prepared for this as I didn't think I would reach 100 followers at the beginning of the year so thank you so much.So here are a few entertaining gifs to show my appreciation. 😀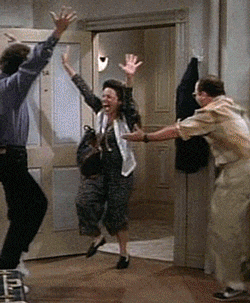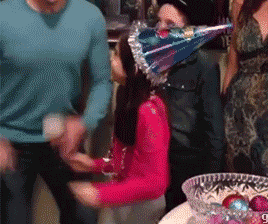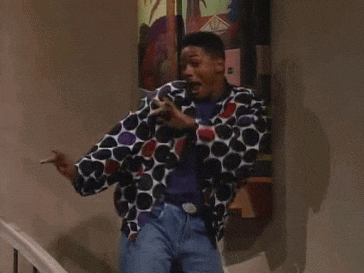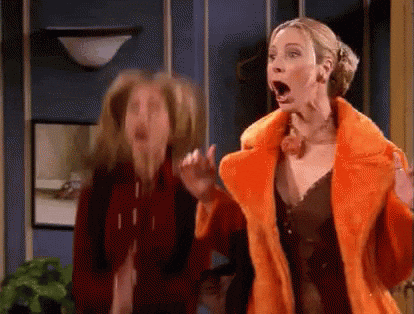 I also want to share the news that I am currently writing a book and I did think about sharing the first chapter with you but I backed out because I felt a little insecure, but it is progressing and hoepfully it is going to go well. And again thank you so much for the support it means a lot to me.
Happy Reading! 😀