This meme has been created by The Broke and The Bookish where they hold different kinds of bookish meme every Tuesday. Their link is on their name if you want to check out their blog. Also, if you want to do the list yourself don't forget to credit them.
1. This Savage Song by Victoria Schwab
2. Godblind by Anna Stephens
3. Red Winter by Annette Marie
4. Red Sister by Mark Lawrence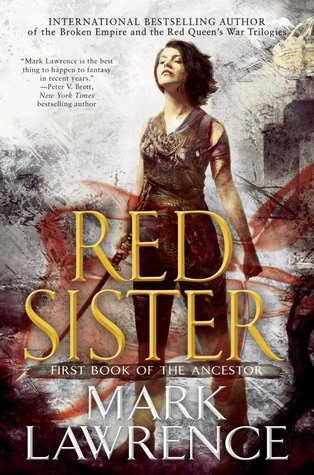 5. Songs of Insurrection by J. C. Kang
6. Kinslayer by Jay Kristoff
7. Ship of Magic by Robin Hobb
8. The Battles of Ben Kingdom, The Claws Of Evil by Andrew Beasley
9. Dealing with Dragons by Patricia C. Wrede and Peter de Seve
10. Monstress Vol 1 by Marjorie M Liu and Sana Takeda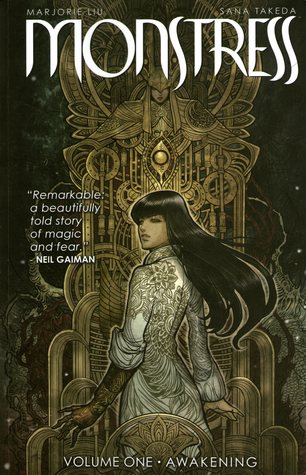 These are the latest fantasy books I have got on my TBR. What's on your TBR list and will be able to read them this year?? I hope so.
Happy Reading 😀