Thank you to Graphic Novelty for nominating me for the award. I would like to apologise for didn't do this ages ago as I didn't realise I was nominated, so when I found out I am willing to do this award.
This award is created by Okoto Enigma. This award is for bloggers who has passion and inspiration from blogging, it is also a chance to give bloggers shout out to get recognition for their work and posts that deserves to get attention.
For this award here are the rules to follow:
1)  Display the award logo on your blog.
2)  Thank the blogger who nominated you and provide a link to their blog.
3)  Mention the creator of the award and provide a link.
4)  Tell your readers 3 things about yourself.
5)  Answer 5 questions from the nominee.
6)  Nominate bloggers.
7)  Notify your nominees by leaving a comment on their blog.
8)  Ask your nominees 5 questions of your choice, including 1 weird or funny question.
Here are 3 things about me:
I have 6 cats, a mother and 5 sons and yes that is a lot of cats XD
I am currently addicted to 2 games. Overwatch and Stardew Valley.
I absolutely hate coffee. It has to be tea.
The questions I had been asked:
1)  Who would play you in the movie of your life?
This is difficult, when I asked someone who would play me in the movie they immediately said Emma Watson, which I think it's ridiculous because she is pretty but when I look at other british actresses Emma Watson sounds possible.
It is a real compliment to be compared to Emma Watson. She is gorgeous so I was shocked someone said that. I will pick Emma Watson.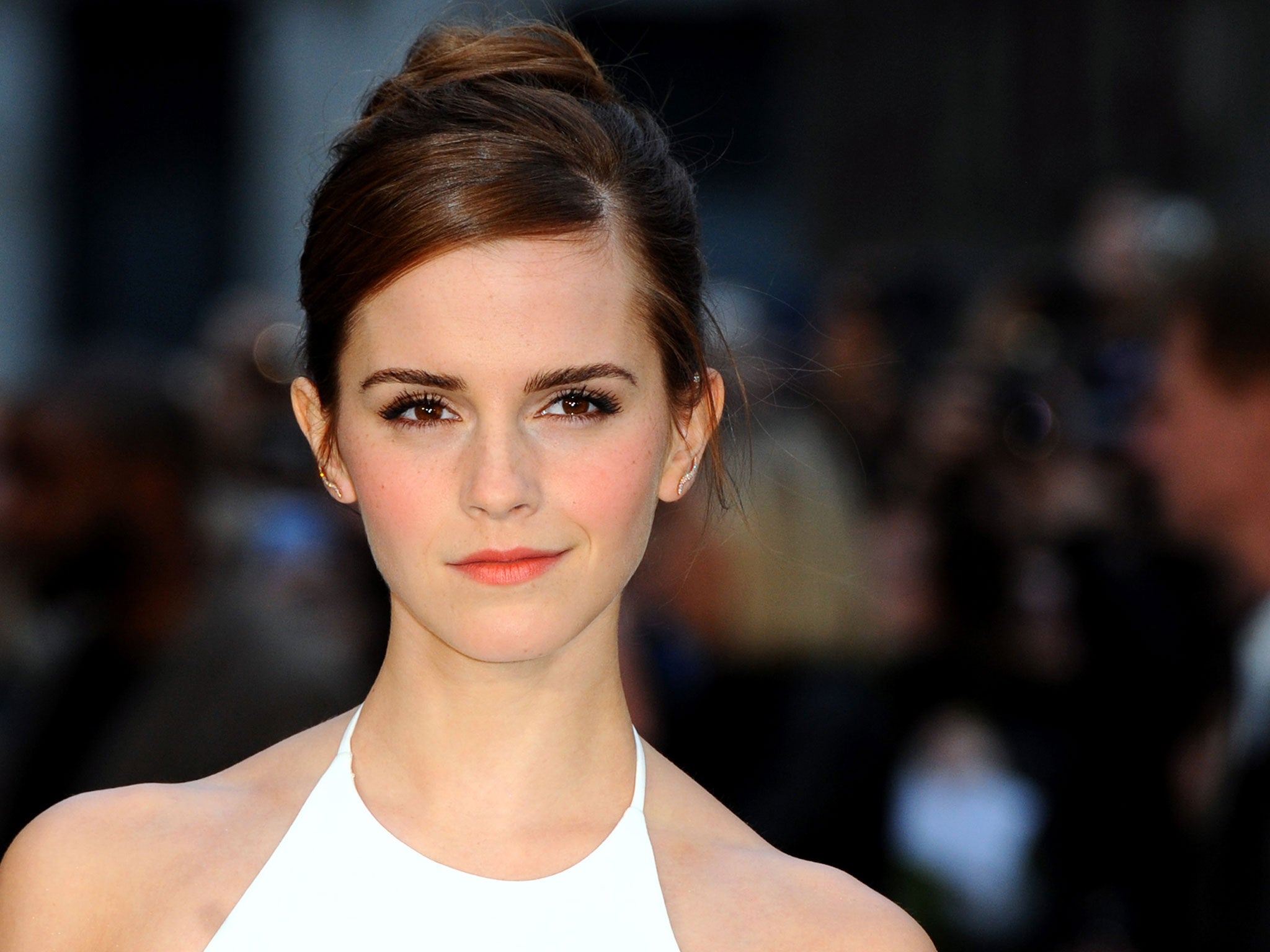 2) Where would you go if you had a two week, all expense-paid vacation to anywhere in the world?
Japan. I have friends who are currently working in Japan and I heard nothing but good things about it. The culture is beautiful, the city is crazingly amazing, peaceful countryside and mountains and I love how they make anime and manga as part of their culture. To be honest the main reason why I want to go to Japan is so I can go to the Studio Ghibli museum, looking at the genius behind Spirited Away and Princess Mononoke. That would be incredible.
3) What do you love on your pizza? What do you absolutely LOATHE on your pizza?
This is going to sound weird, I like meat but I don't like meat on pizza. It has to be either EXTRA cheese, not normal cheese, or vegetables, especially green peppers.
4) What would your dream job be if money wasn't an issue?
Either a blogger or a writer. When I first get into blogging I don't know what to expect until I realised I love creating posts about something I love which is books. I love communicating with so many people and it is blogging about books that increases my interest in writing and making stories.
5) Who is the person who has shaped your life significantly?
My boyfriend. He is always there for me and keeps encouraging me to stand up for myself. 😀
I nominate:
The Alice Fan @ Wonderful Words 101
Kayla @ Kdrewkthebookworm
Chelsea @ Romweasley
Here are my 5 questions:
What got you into blogging?
What is your favourite game to play?
If you could live in a fictional world, where would it be?
What is your patronus? 😛
What food do you loathe?
I do hope you enjoy this award and again thank you to the guys from Graphic Novelty for nominating me. 😀
Happy Reading 😀