The Top Ten Tuesday meme has been created by The Broke and The Bookish. If you would like to do the list yourself, check their blog for a topic you want to do and DON'T FORGET to credit them.
I was going to do this last week but for some reason there wasn't a topic for last week and I still haven't finished Stormdancer to do the review so I am aiming it to finish at the end of this week. If not I will try and finish this month. But here is my top ten list of books that I am going to read this spring.
1. Saga by Brian.K. Vaughan
This has been on my shelf for awhile and I had heard nothing but good things about it. So I am going to attempt to read it this season.
2. A Natural History of Dragons by Marie Brennan
I very much love dragons. I had a flick through and it looks very interesting so hopefully I will enjoy it.
3. Heir Of Fire by Sarah J Maas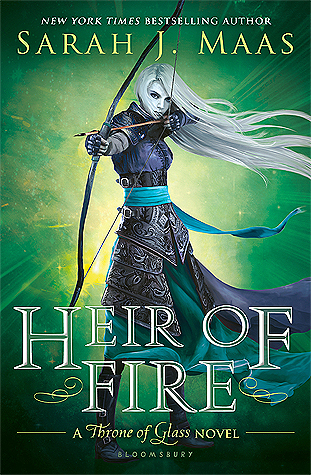 I shall be continuing the Throne of Glass series as it is starting to get very interesting.
4. Clariel by Garth Nix
It's been a long time since I read Abhorsen so it's about time to read Clariel and later need to read Goldenhand.
5. Fire and Ice by Erin Hunter
Really love the first book so I want to get into the series as soon as possible. Bring on more cat adventures! 😀
6. Cinder by Marissa Meyer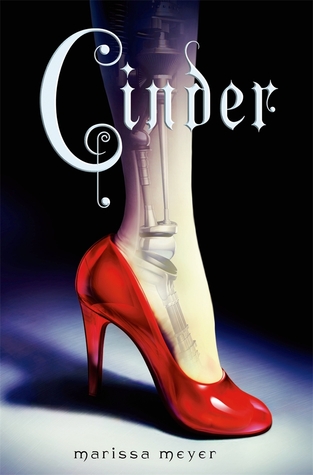 Another book I have on my shelf for a really long time. It is now time.
7. Nimona by Noelle Stevenson
More graphic novels to read 😀
8. The Graveyard Book by Neil Gaiman
This book seems like the perfect place to start a Neil Gaiman book.
9. Equal Rites by Terry Pratchett
More Discworld books and time to learn more about the Witches.
10. Dewey by Vicki Myron
My parents has been begging me to read this book considering they love books to do with cats so I decided to give this book a go. Since I love cats, hopefully I will enjoy it. 😀
That is my list and I hope you enjoy it. I have no clue if I will finish Stormdance this week but I will try considering it is a big book. You are welcome to do the list yourself as long as you give credit to The Broke and The Bookish. 🙂