Books I read
I absolutely love it! I have a soft spot for anything to do with cats and the whole world is just mesmorizing. Definitely continuing the series.
4.5/5
I like it. I mean I don't love it but I like it. The main characters are amazing and their journey together does become interesting, however I do find the world a little bit choppy. It is hard to picture the world without much description.
4/5
Hauntingly enticing! Beautifully written. Miss Peregrine's Home is addictive, the world building is very picturesque and the photographs makes the story stand out. 
5/5
Currently Reading
Stormdancer by Jay Kristoff
The size of the book intimidates me a little but the concept seems very interesting. A strong female protagonist set in Japanese Steampunk world. Sounds amazing!
TBR
Saga by Brian.K. Vaughan
A Natural History of Dragons by Marie Brennan
Heir Of Fire by Sarah J Maas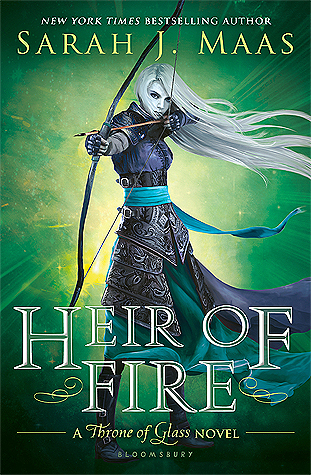 Clariel by Garth Nix
That is my Wrap Up and TBR. If you want to read the reviews of my wrap up book I linked the review onto the book titles so that you can read them and I hope you enjoy them. 🙂 As usual I will be doing a discussion post around this weekend. So stay tuned 😀