Top Ten Tuesday lists are made by The Broke and the Bookish. If you want to do this list as well, make sure you tag their website as they are the ones who created this meme.
I have botk comics and illustrated books I want to read from this TBR. This list has no specific order.
1. Nimona by Noelle Stevenson
2.The Sandman by Neil Gaiman
3. The Sleeper and the Spindle by Neil Gaiman. Illustrated by Chris Riddell.
4. Goth Girl Series by Chris Riddell.
5.Agatha Heterodyne and the Beetleburg Clank by Phil Foglio, Kaja Foglio and Brian Snoddy
I have heard mixed things about this comic, but I do love anything steampunk so I am willing to give it a chance.
6. Saga by Brian. K. Vaughan
7. Fables Series by Bill Willingham
I read the first book which I am absolutely love. The reason why I put it on the TBR is because I want to read the rest of the series.
8. Rat Queens by Kurtis J. Wiebe
If you watched Signal Boost by Merisha Ray she would mention Rat Queens quite a bit. Perfect for anyone who loves RPG games.
9. Lumberjanes by Noelle Stevenson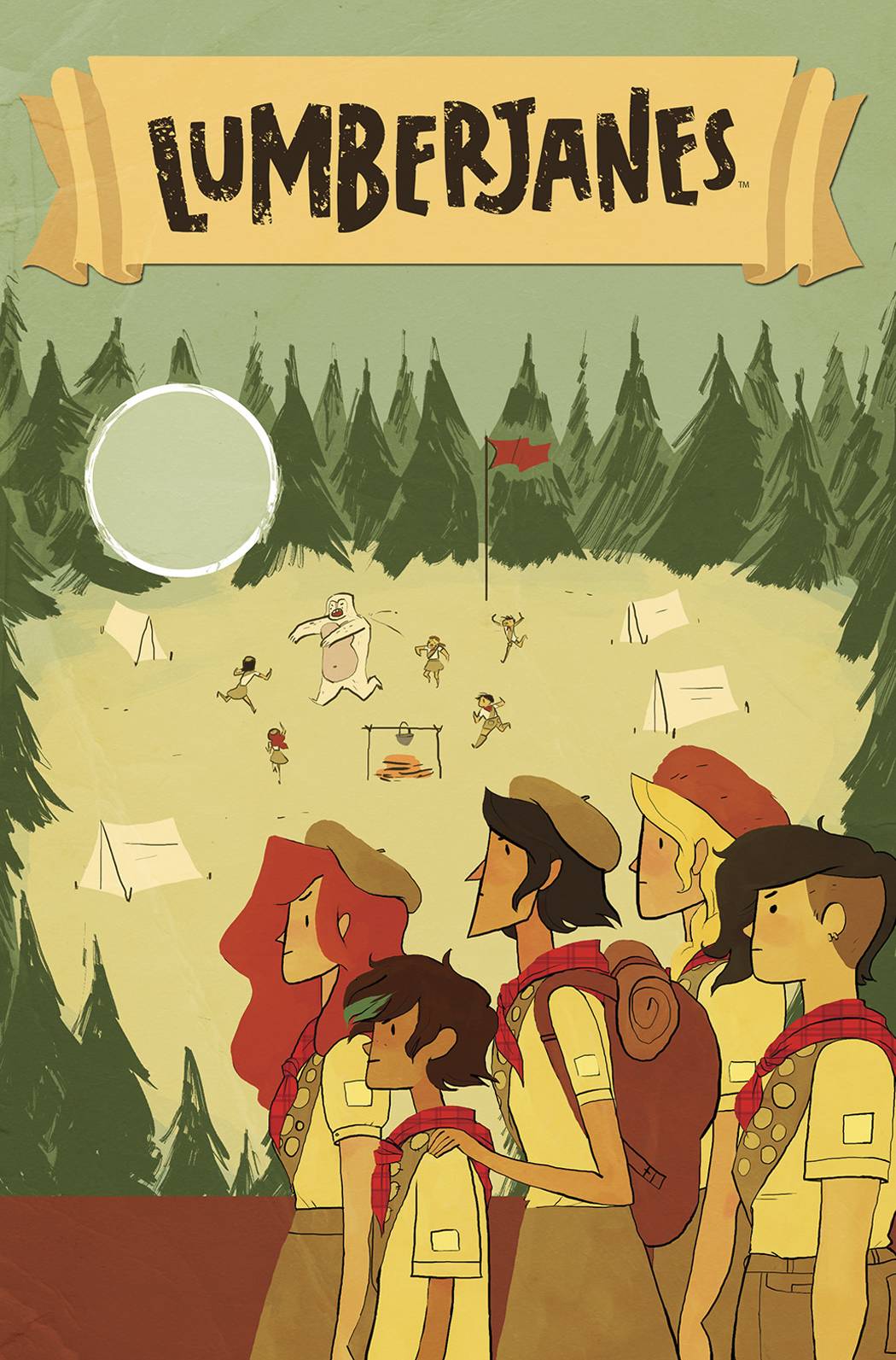 10. Monstress by Marjorie M. Liu
This caught my eye in the magazine called Starburst. The world is a combination of Asia and Steampunk which looks absolutely beautiful.
That is my TBR list of visual books. I hope you enjoy. 😀